Single Story Hives available for pickup in Florida only call for pricing.

Five frame Nuc Prices are below:

(Picked up in Florida)

              Quantity









Summer 2018    





1-10 










$200.00 each



10-100   








   150.00
Over 100 





           115.00











  ***All prices are subject to change anytime because of current supply and demand***



  ******No prices are guaranteed until deposit is made on an order******






******Price Includes Reusable EZ Nuc Box******








No Frame Exchange




Deposits Required:

Small Orders (less than 100)

50%
Large Orders (over 100)

25%
Please call us at : 870 243 1596 with your order.

2600 Honeybee Lane

Mims, FL 32754

Ph: 870 243 1596

E-MAIL: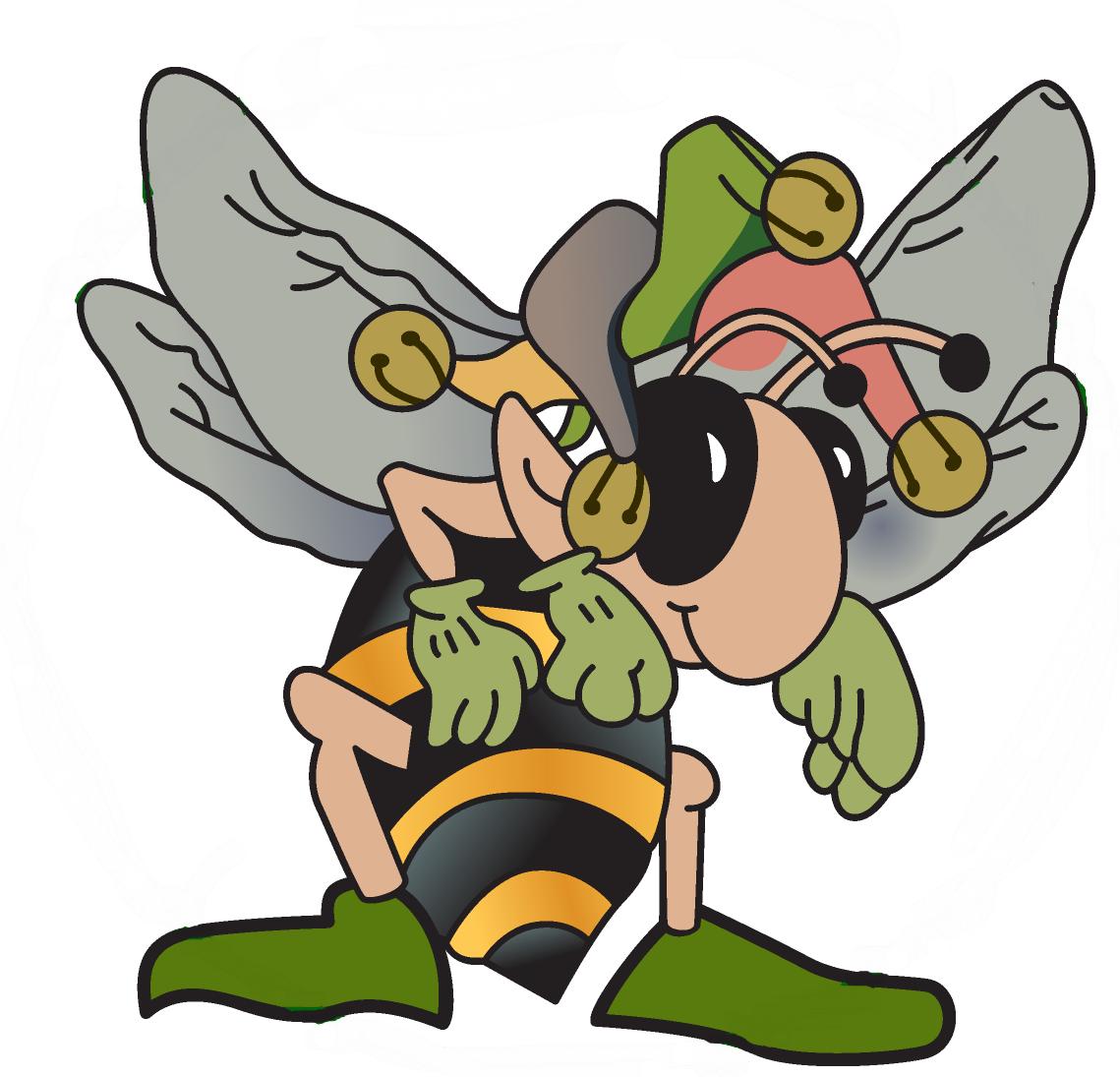 "Single Story Hives and 5 frame Nucs available all year round."

"Have Bees, Will Travel..."