Ventilated Beekeeping Jackets

Goatskin Leather Glove:


$12.00 each         M, L, XL
We have these specially made for us as well. Goatskin wears well. It is smooth which helps deter stings and is supple enough to allow you to work easily. These also have NO ventilating strips  in the gauntlets. I've worked bees since I was 6 years old, on many long, hot days. I've never felt a cool breeze  thru those vent holes, but the bees sure do seem to like to sting my wrist through them when my shirt sleeves work their way up my arms.


Regular Cotton Jackets with ventilated Hood

Sizes availabele: S, M, L, XL, 2XL


Prices:    $60.00 each

Shipping: $10.00

This is a high quality 65% Cotton 35% Polyester beekeepers jacket of our own design. We always like using the hooded jacket because it is easy to flip the hood back out of your way between beeyards or hives. The cloth hood on everybody else's jacket were just too hot in Arkansas in the summer time. So we decided to make our own. We have used these for years and really like them. They let a lot more air in and are lot more comfortable. The netting can rest on the back of your head when you bend over.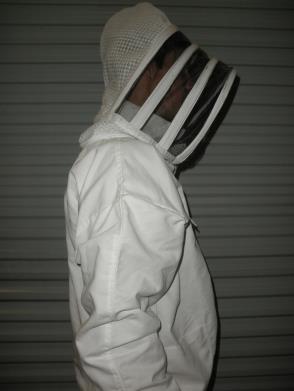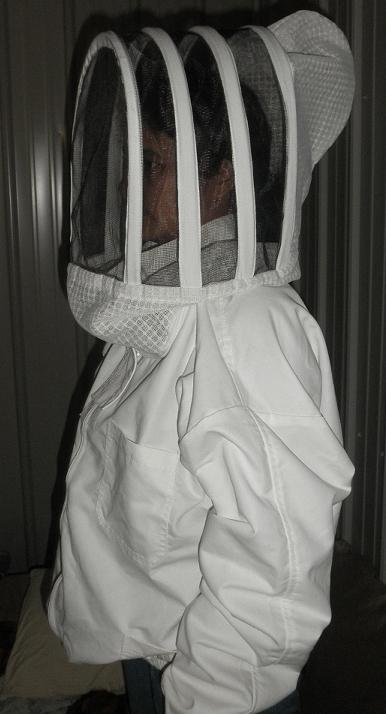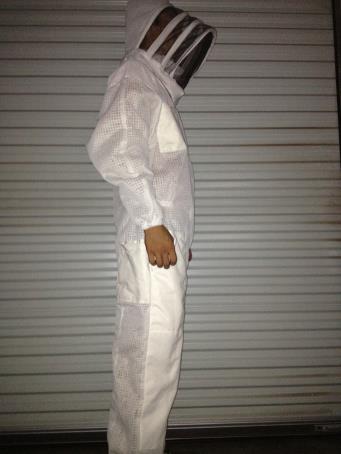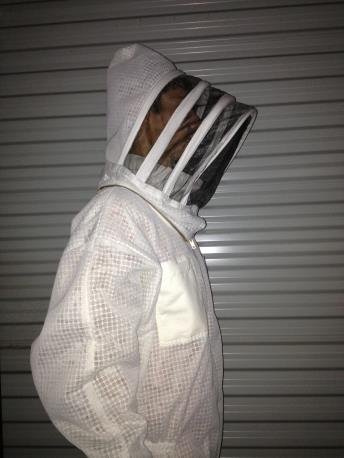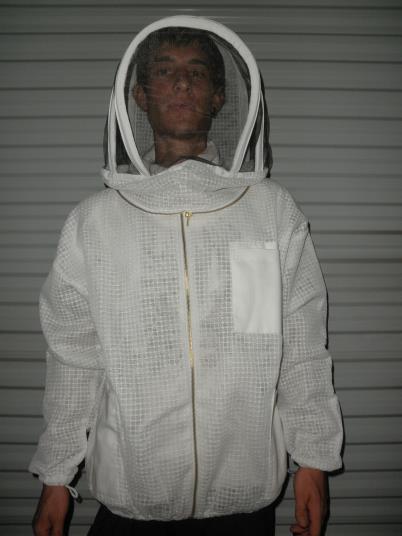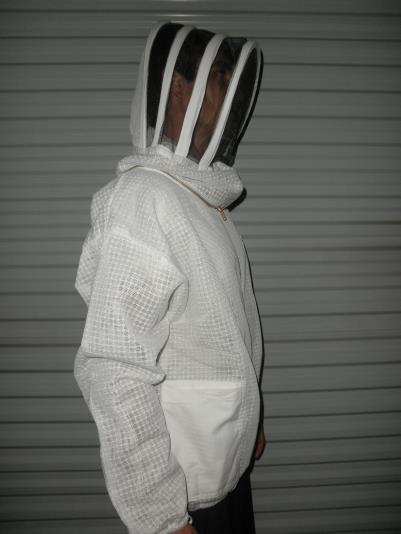 Ventilated Coveralls

Sizes available: M, L, XL, 2XL

Prices:     $150.00 each

Shipping:  $15.00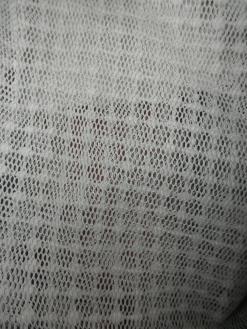 Our Ventilated Beesuits are made of layers of mesh material. Because of the layers it makes it harder for the stinger to reach your skin. The ventilated material keeps you cooler. It has brass zippers.

Ventilated Jackets

Sizes available : M, L, XL 2XL

Prices:     $100.00 each

Shipping:  $10.00

2600 Honeybee Lane

Mims, FL 32754

Ph: 870 243 1596

E-MAIL: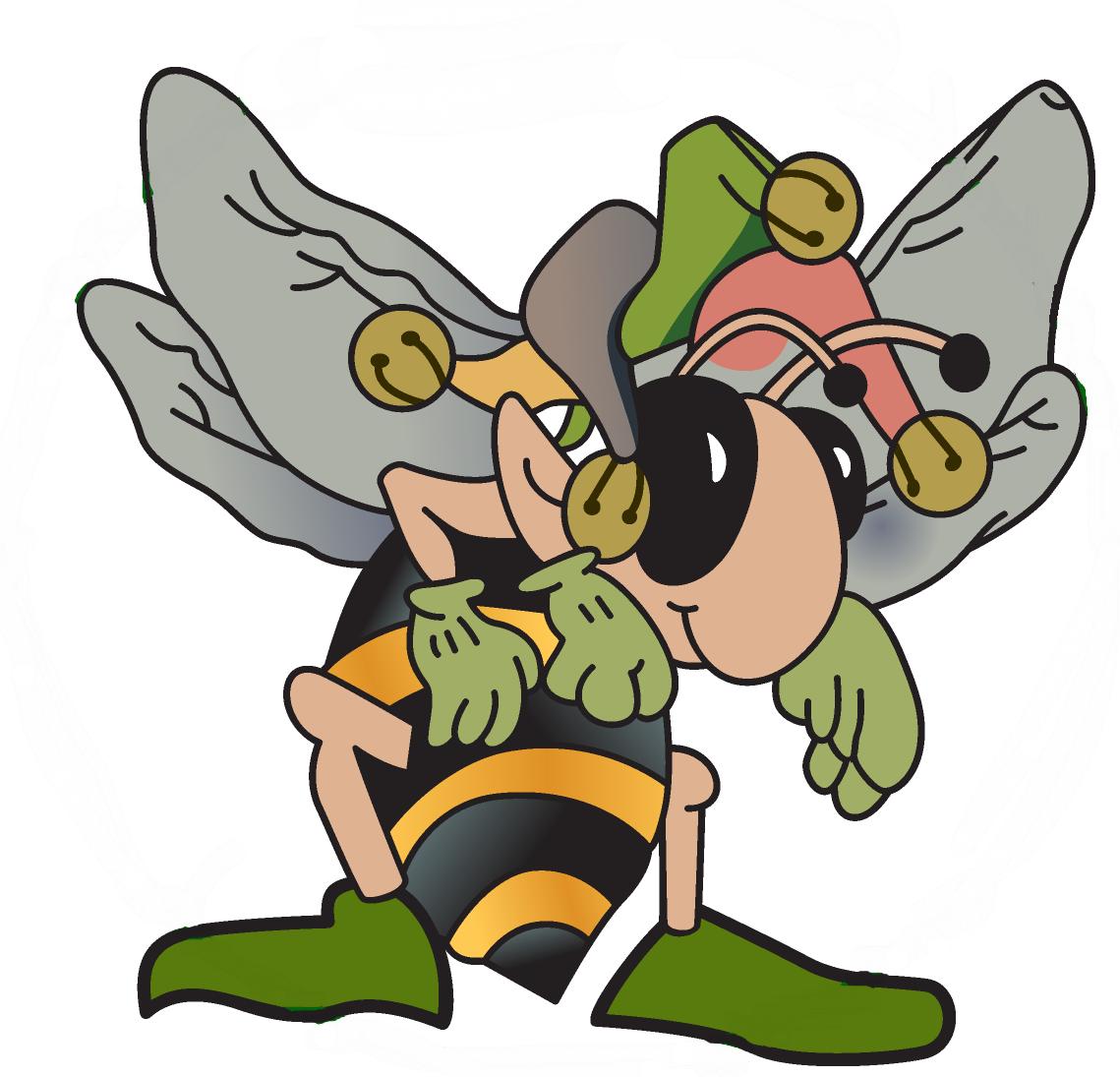 "Single Story Hives and 5 frame Nucs available all year round."

"Have Bees, Will Travel..."